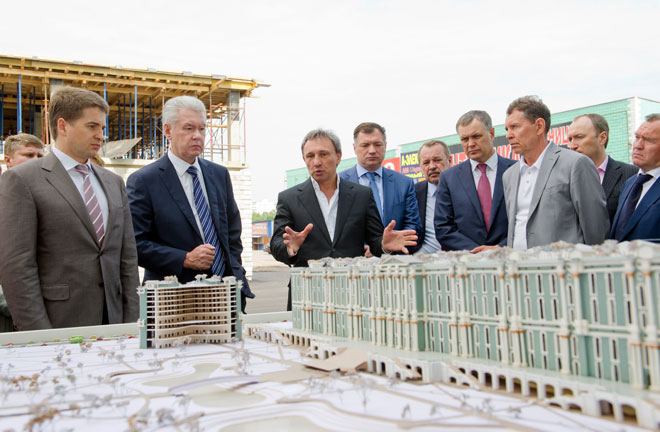 Today we zeroed in on a case study for our workshop – the Slavyanskiy Mir market, cafe and bus terminal eco system which lies just beyond the outer limits of Moscow, accessible by bus from metro Tyopliy Stan. Some call the market the Chinatown of Moscow. Previously the suburban Cherkizovsky Market was called Chinatown until it was demolished in 2009 – with 45, 000 losing jobs.
We chose the site for several reasons. For one, we wanted to expand on the 'ethnic cafe's research done by the Higher School of Economics Researchers. We were also interested in the site as a space of urban and transnational slows. The bus terminal connects the outskirts of the city and the edge of the market with Dagestan and Chechnya. It is also a space in which migrants of diverse nationalities – Vietnamese, Afghans, Tajiks, Armenians, Azerbaijani, Uzbeks. And finally, the market was a source of economic and trade flows which were also an interesting aspect for our research.
The site, not unlike others, is under threat of redevelopment. In June, Moscow's mayor Sobyanin visited the market to view plans for construction.
Read more about the space: