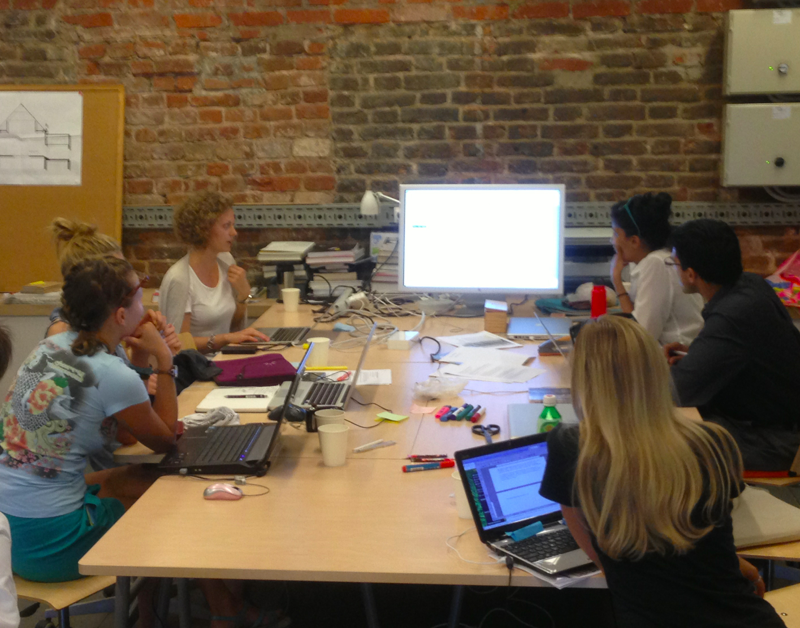 Moscow is a city without ethnic enclaves, but it has ethnic nodes in the form of local cafe communities. Anna Rocheva has been working with a team to study migrants' perceptions of Moscow.
Part of their methodology was visiting ethnic cafes across the city, speaking to people about the issues they face. Focused on minorities from central asia, northern caucuses, the research shows social segregation, but no segregation based on ethnicity. According to Anna, "In Moscow, it is difficult to pinpoint ethinc neighborhoods or where they begin/end, which is why the research focused on ethnic cafes and markets."
One space where borders are crossed is when people leave tips or comments about these markets and cafes, using foursquare, for example. Her research revealed that the city center shows an edge or a border to these sorts of accessible cafes.